Following the exposure given in this article,
http://www.yachtsandyachting.com/news/1 ... the-future
, is it worth a group order for a new CVRDA uniform?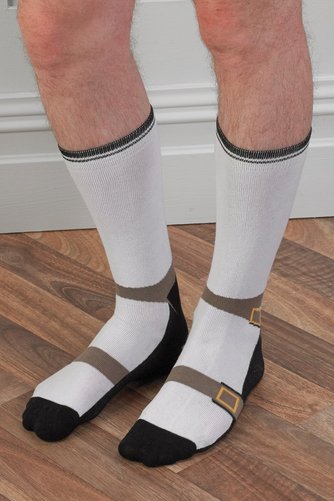 http://www.studio.co.uk/shop/en/studio/ ... 7C23888938
---
don't forget shorts and shirt,
shorts pockets with piece of string for flying repairs, pen knife, piece of chewing gum for fuel tank repairs, piece of wood to bother.
I think their will be a more meaningful discussion on here than Y&Y, oh and I always carry a bag of raisins, a hangover from watching Dr Who.
---
I've always thought the CVRDA uniform should be the sailing kit of the 60s, tracksuit trousers, plimsolls and an old shirt and jumper. The problem is that when I've worn this I've been told off for not wearing a BA. What I need is one of the old fold away, blow up LJs like I used to have so that I can put it underneath and still satisfy the H&S worriers.
PeterV
Finn K197 & GBR564
Warsash
---
Posts: 1649
Joined: Thu Sep 16, 2004 10:44 pm
Location: Devon
We were far more stylish in the Hornet Fleet Levi jeans with you favourite brand of beer towel sewn on to the seat. Being young and having not developed a taste for decent ale mine was Watney's Red Barrel. Footwear a pair of canvas deck shoes with the toe area cut out to let the water out. Several layers of jumpers topped by an anorak, Holt bouncy aid with big fablon Hornet sail emblem stuck on the back. Gardening gloves were worn (I used to "borrow" my mothers),. When I brought my first wet suit, I had to lay down on a sheet of neoprene and the maker drew around me to get my body shape. The suit was delivered glued, hand stitched and with yellow taped seams. The left over neoprene was made into wet socks and a hood, for free as you paid for whole sheet. Those were the days.
---
For sailing a Tideway, the charity shop offers corduroys, brogues and tweed jackets at little cost. Tweed jackets and even duffle coats have some buoyancy in them, well for a minute or two until they start to drag you down quite quickly. Double breasted reefer jackets are the sort of thing that admirals in the Swiss navy wear and should be avoided. There is really nothing like the smell of wet wool.

I should add that proper brogues float.
Tideway 206
11+
Sold the 'Something bigger and plastic', it never got used.
---